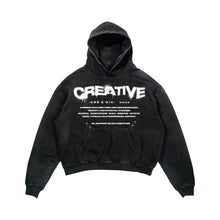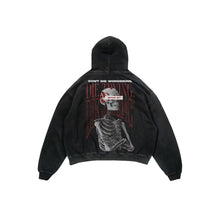 This graphic tee is a part of our original Create Collection and reminds us what it really means to create as artists and innately creative beings. It also encourages us to support black creatives as they try to accomplish their dreams despite the difficulties they may face while throughout their pursuit. It also reminds us that success is just on the other side of wondering about endless possibilities. Stop waiting to get started. Die trying. 
Shipping Policy
Preorders
When you order a preorder, you are submitting an order for an item that has not been made yet. They are made to your individual order request so, therefore, returns are not possible. They typically run for a week, and then everything is sent to the manufacturer for fulfillment. Our manufacturers may take up to five weeks (or more in some instances) to produce your order. All items are then checked for quality control before being shipped out to our customers, which may potentially hinder the preorder and production process in the circumstance that the quality is not to our standard. In the case that this happens, you will be notified via email if you are on our mailing list. It is heavily encouraged to join the mailing list so that you can receive these important updates. Once items are received by One More Inspired, they will be packaged and shipped out as soon as possible. Therefore, please order with this in mind and allow your items anywhere from 3-5 weeks to arrive. 
By ordering from this site, you acknowledge the potential shipping delay and are fully aware that your items will not be shipped out immediately after purchasing.
Non-Preorders 
These orders will be shipped out 1-2 days after purchase and should be received within a week.